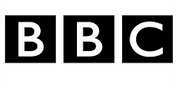 The British Broadcasting Corporation (BBC) is the public service broadcaster of the United Kingdom, headquartered at Broadcasting House in London.
It is the world's oldest national broadcasting organisation[3] and the largest broadcaster in the world by number of employees, with over 20,950 staff in total, of whom 16,672 are in public sector broadcasting;[2][4][5][6][7] including part-time, flexible as well as fixed contract staff, the total number is 35,402.[8]
Source: https://en.wikipedia.org/wiki/BBC
PROPERTY : Sherlock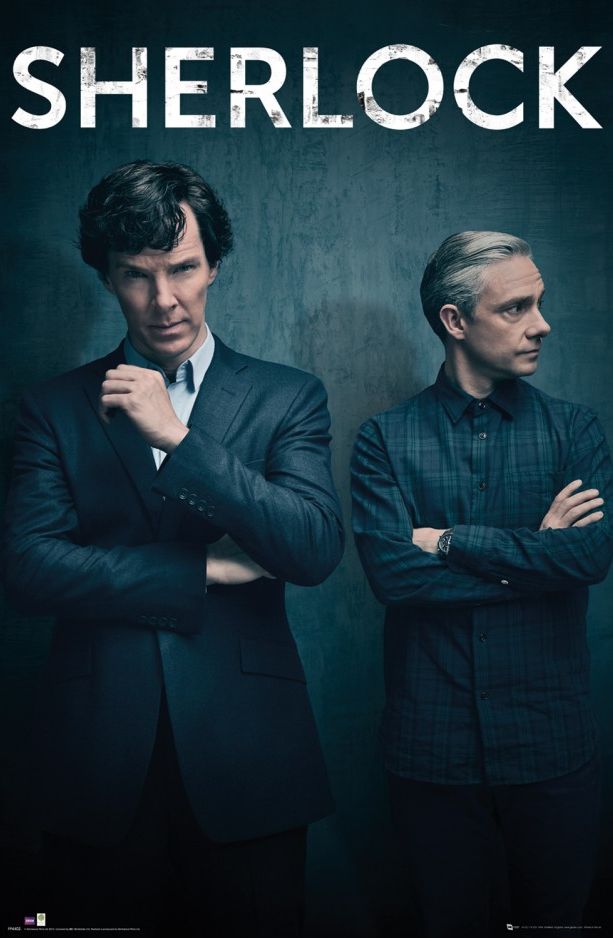 A modern update finds the famous sleuth and his doctor partner solving crime in 21st century London.
Source: imdb