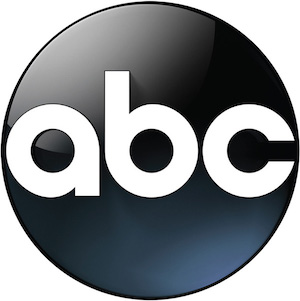 ABC is one of the broadcast TV channels (along with NBC, CBS, FOX, and CW) and is owned by Disney.
PROPERTY : Marvel: Agents of S.H.I.E.L.D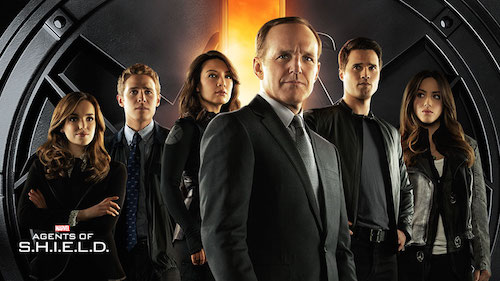 ABC TV show based on the Marvel Comics organization S.H.I.E.L.D. (Strategic Homeland Intervention, Enforcement and Logistics Division), a fictional peacekeeping and spy agency.
PROPERTY : Mistresses
Mistresses is an American mystery drama television series based on the 2008?10 U.K. series of the same name, about the lives of four female friends and their involvement in an array of complex relationships. (from:Wikipedia)
PROPERTY : Kevin from Work
TV comedy in an office setting. The show revolves around Kevin Daly, an employee of a major food distribution company Superior Foods & Beverages.
PROPERTY : Dr. Ken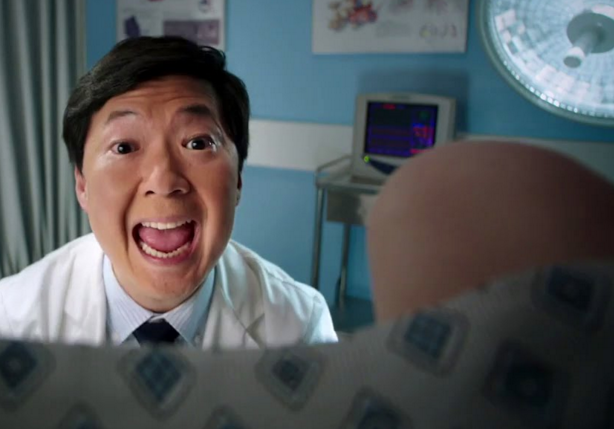 Dr. Ken is a TV show on ABC co-created by its lead actor, Ken Jeong, who based the concept on his experience as a doctor.
PROPERTY : Quantico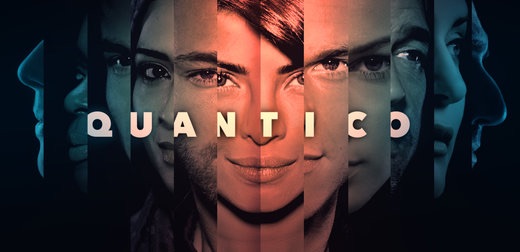 Quantico is a TV show on ABC. Protagonist Alex Parrish (Priyanka Chopra) is suspected of committing a terrorist attack. Flashbacks tell her story and the ones of her fellow recruits at the FBI Academy in Quantico. (source: Wikipedia)