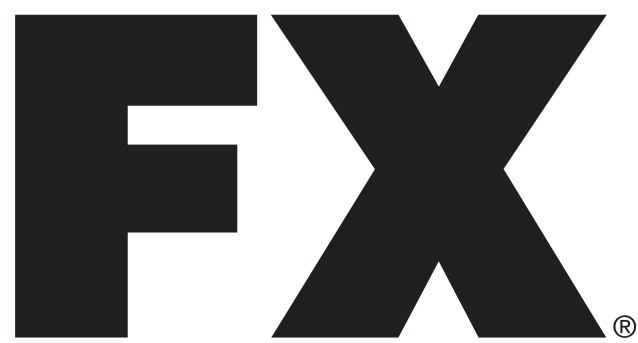 FX is an American cable channel owned by the Fox Entertainment Group.
PROPERTY : The Strain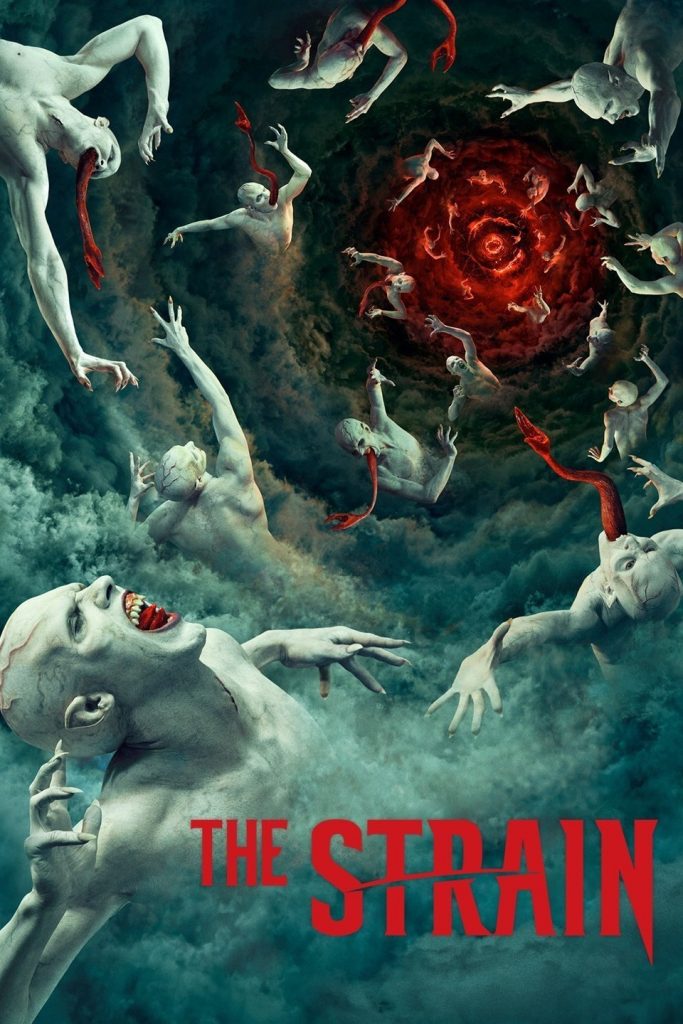 The Strain is an American horror drama. It was created by Guillermo del Toro and Chuck Hogan, based on their novel trilogy of the same name. (from: Wikipedia)
PROPERTY : American Horror Story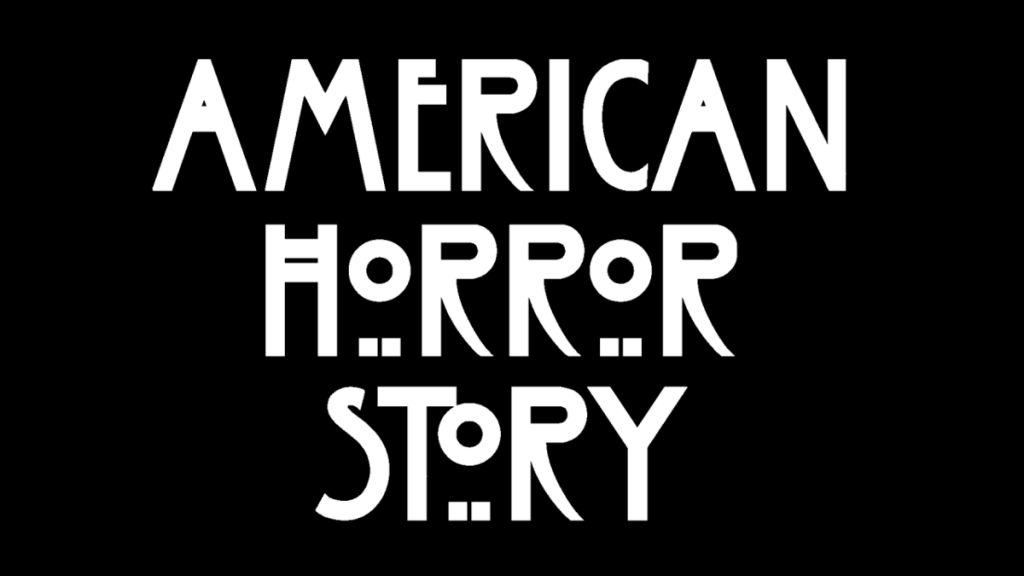 American Horror Story is an American anthology horror television series created and produced by Ryan Murphy and Brad Falchuk. Described as an anthology series, each season is conceived as a mostly self-contained miniseries, following a disparate set of characters and settings, and a storyline with its own "beginning, middle, and end."[2] Some plot elements are loosely inspired by true events.