Gender
The Hitman's Bodyguard Attacks Asian Men.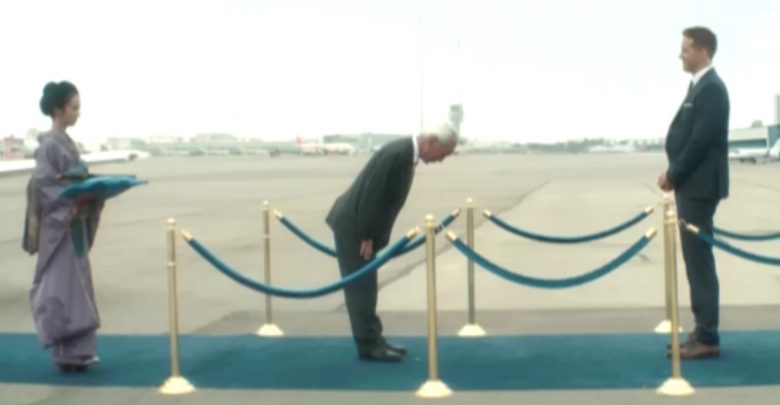 An entourage of bodyguards escort a wealthy Asian client to his private jet. The client man fulfills Hollywood's Asian male ideal: very short, small frame, old, sexless, and with the help of a bullet to his head, dead.
Hollywood and the vocal minority of insecure white males have feared Asian men ever since Sessue Hayakawa stole the hearts of white women on the silver screen a century ago. That's why they assert their "masculinity" by constantly showing Asian men as physically inferior.
Here's a partial list demonstrating decades of white male sexual insecurity.
OFFENDER: Millennium Films
CATEGORY OF OFFENSE: Gender ( Asian male as Undesirable)
MEDIA TYPE: Movie
OFFENSE DATE: August 18, 2017
URL: Click For More