Marvel is one of the largest producers of comics (along with DC). They created some of the most recognizable superheroes such as Spider-man and Hulk. They also produce movies based on these comics.
PROPERTY : Avengers: Age of Ultron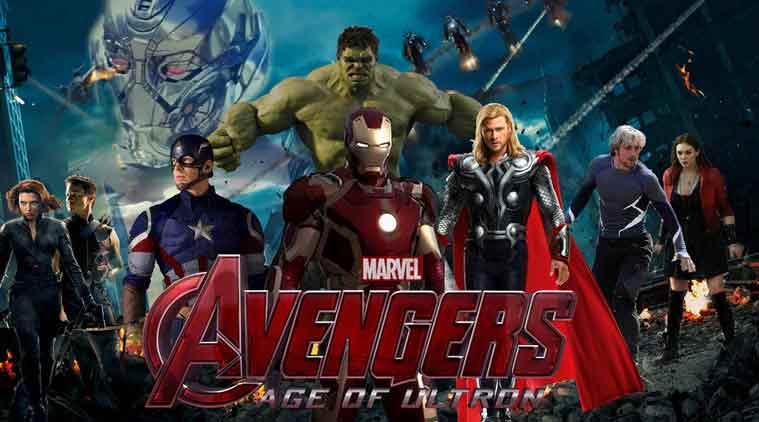 Avengers: Age of Ultron is a movie sequel to The Avengers. The Avengers finds the iconic superhero team dealing with a threat of their own making: a sentient robot called Ultron), who was originally designed as part of a peacekeeping program.