Gender
In 'The Brink' Asian Women are Sexualized, Asian Men are Nowhere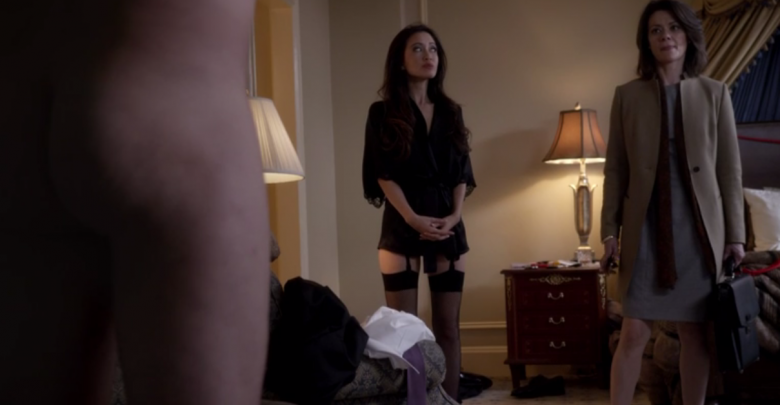 In HBO's 'The Brink', one of the very first scenes in Season 1, Episode 1 is the white Secretary of State Walter Larson (played by Tim Robbins) having sex with an Asian prostitute. The scene takes place in America; he is not traveling abroad.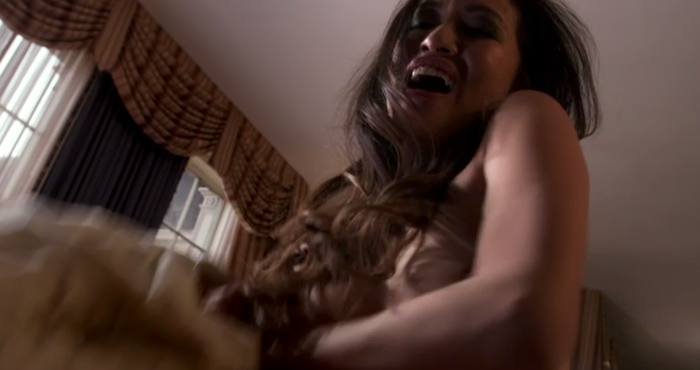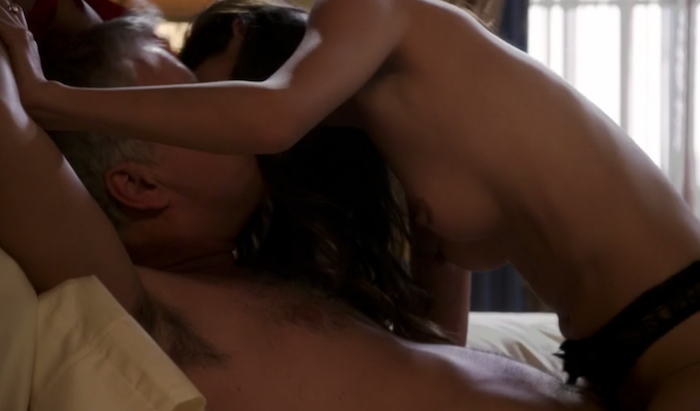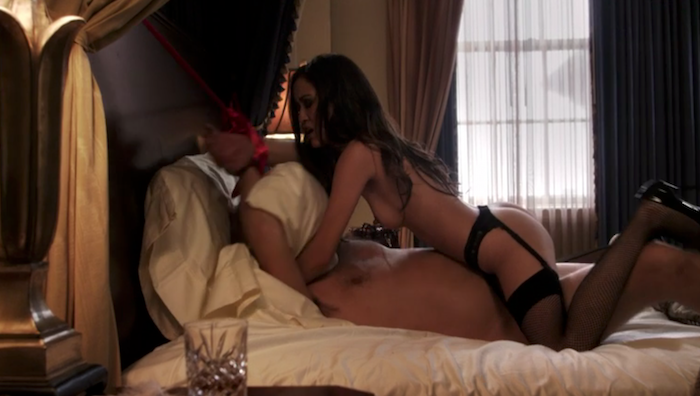 After they go at it, the white female who has a position of authority in government comes barging in while the Asian woman is in a state of undress. Their contrast is stark. The white woman is dignified and professional. The Asian woman is a disposable sex object.
What is more disturbing about The Brink is that you do not see Asian women or men except that scene. Asian men are invisible. They are not relevant to the narrative. The only visible Asian woman is a sex toy for the powerful white man. The sex scene is full of kink, with Larson requesting the woman smother him with a pillow. Again Asian women are not there for serious, long-term relationships. They are there for short-term sexual relief. In real life, many white men see Asian women as sexual playthings before they move on and marry a 'respectable' white woman.
There is other disturbing dialogue. During the sex scene with the Asian hooker,
Larson says after she plays out the S&M act he requested of her (to smother him with a pillow). "Oh, too soon. The sexy ninja assassin took the pillow away too soon". The Asian female is not only being sexualized by the white male, she is having her ethnicity mocked.
Later the white woman referred to earlier asks Larson: "Did you read through the binders I sent you?" He responds: "Unless they were encrypted on the vaginal walls of an Asian call girl, no."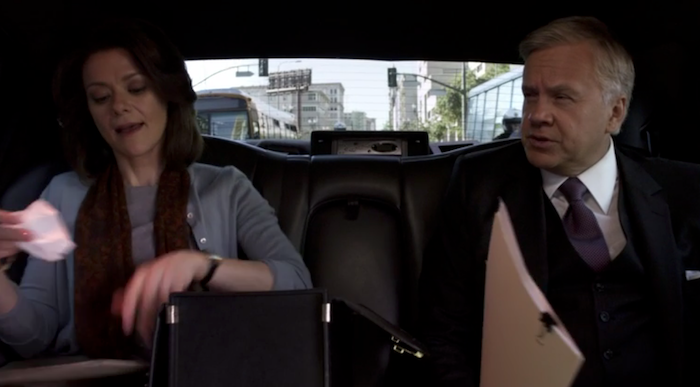 But they are not done. In the very same episode, Alex Talbot (played by Jack Black), a white Foreign Service Officer says "Word is Walter Larson's gonna make a run for president." His Indian driver Rafiq (played by Aasif Mandvi) says, " And the last time he was here, I hooked him up with girls. Twins. Blonde Asian twins." So two references to Asians being prostitutes. And no positive references to either Asian men or women.
This is the fantasy of white Hollywood. Asian women as sexual and disposable. Asian men are pushed to the side.
OFFENDER: HBO
CATEGORY OF OFFENSE: Gender ( Asian Woman is disposable, sexual plaything)
MEDIA TYPE: TV Show
OFFENSE DATE: June 21, 2015