Gender
Mattel Scrabble Ad – Anagram Lovers
In the Scrabble ad, a white boy and girl are shown in different parts of Japan. The girl is lovelorn and eager to find the 'right' guy.
Fate brings them together. Naturally, the white guy comes across as handsome, humorous, and "right".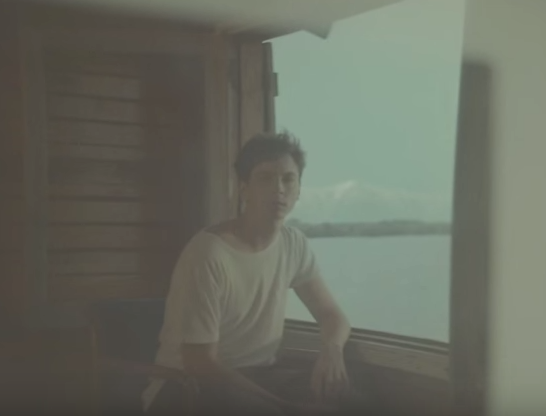 However, before the white girl can find the white boy she encounters a "creepy" Asian male who tries to pick her up by showing her his collection of dead moths.
Click below to see an animated gif of the interaction:
With the Asian creeper safely rejected, the white girl can find "true love". And it's love at first sight with the white guy – as it always is with Hollywood and Madison Avenue – whatever the race of the girl.
Would you look at how quirky and special they are? For you see, the only true love is between whites; or at least with a white male involved. This has become de rigeur for certain advertising culprits as a corruption of biases contaminates the media we are subjected to.
Good job Mattel. Here is an anagram for you- "FCKU-OUY" .
OFFENDER: Mattel
CATEGORY OF OFFENSE: Gender ( Asian male as Undesirable)
MEDIA TYPE: TV Commercial
OFFENSE DATE: May 2, 2015
URL: Click For More